If you like demographics, this site is incredible!
Check out
city data.com
, and just enter your zip code!
The amount of data is amazing.
It shows the distribution of age, average household income, details on number of homes sold and average prices, racial breakdowns, number of homosexual couples, plus a link to all sex offenders in your neighborhood, plus lots more!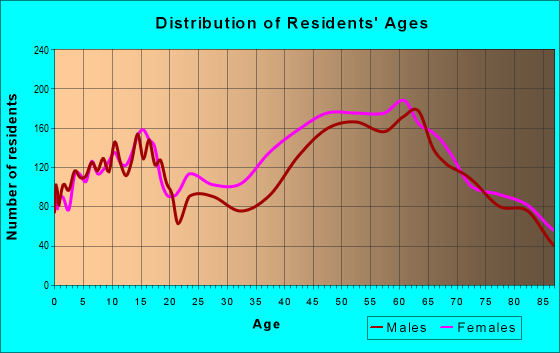 This one is scary, Hollywood home prices have dropped to under $2,000,000: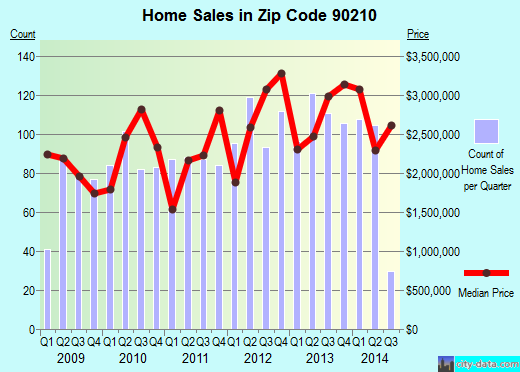 It also has an automatic link to see all sex offenders within your zip code!
*********************************************
According to our research of public records there were 3 registered sex offenders living in 90210 zip code in early 2007.
The number of registered sex offenders compared to the number of residents in this zip code is a lot smaller than the state average.
Median resident age: 45.3 years
California median age: 33.3 years
Average household size:
This zip code: 2.5 people
California: 2.9 people
Averages for the 2004 tax year for zip code 90210, filed in 2005:
Average Adjusted Gross Income (AGI) in 2004: $408,901 (Individual Income Tax Returns)
Here: $408,901
State: $58,600
Salary/wage: $221,495 (reported on 60.5% of returns)
Here: $221,495
State: $49,455
(% of AGI for various income ranges: -6.5% for AGIs below $10k, 55.6% for AGIs $10k-25k, 59.0% for AGIs $25k-50k, 46.9% for AGIs $50k-75k, 45.7% for AGIs $75k-100k, 30.1% for AGIs over 100k)