Most folks don't know it, but many of the exclamations we use today date back for centuries.
Colonial Americans used the F word, and they were not afraid to call somebody a bastard, back when being illegitimate was something to be ashamed of.
Today, being a bastard carries no shame, and I've never understood why people don't understand that un-wed parents should be scorned.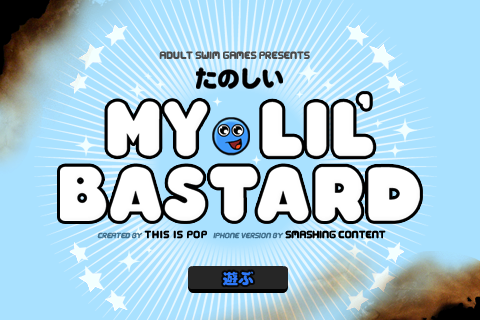 Liberals celebrate bastards, from presidents to movie stars
Under stress, everybody uses colorful words.
When George Washington saw his troops retreating, he was heard to exclaim "God Damn it"!
I've read a few biographies of George Washington and he had quite a temper, a real-deal badass. Washington was cold-blooded and he once had his assistant executed because he thought that he was planning to poison him! He also threatened that he would kill his soldiers himself if they did not start killing more British people.
George Washington had been known to swear a crimson oath

Swearing a Crimson Oath!

In the classic "The Red Badge of Courage", Crane refers to profane exclamations as "oath".
Crane refers to exclaimations as "crimson oaths", "cross oaths", and "complicated oaths", quite creative in the Victorian era, back when you could not call a spade a spade:
- "He swore a complicated oath at himself."

- "The youth's reply was an outburst of crimson oaths."

- "he never drunk a drop of licker in his life, and seldom swore a cross oath"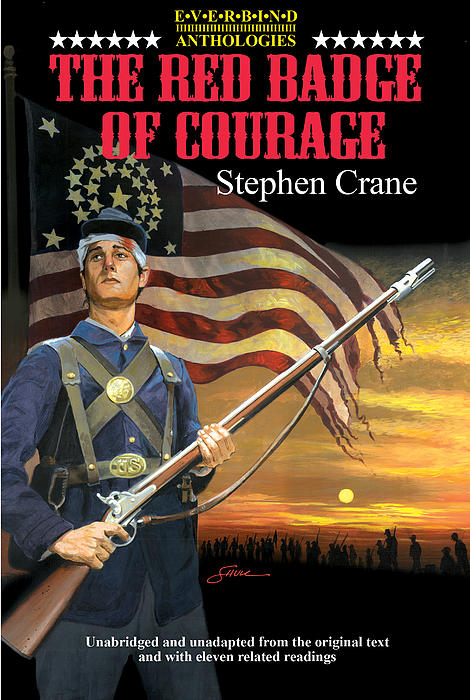 The Red Badge of Courage: One of the best books ever written
Stephen Crane got the material for his classic book by hanging around veterans of the Fredricksburg campaign, and I'm hear to tell you that nobody can uses more colorful words than a combat veteran!
To this day, I seek out war veterans to hear their colorful war stories, very entertaining, even when they are total bullcrap.
Expletive Deleted

First, we need to distinguish a real excited exclaimation from casual cursing and cussing, which is not motivated by extreme stress.
A true exclaimation happens when you hit your thumb with a hammer, an excited utterance of colorful language like the famous
confession of the butthole bandit
:
- "I would not have stolen them if I knew they was a**holes!"
In my notes on
American Slang
, I note that slang comes and goes, but "excited utterances" are also subject to the test of time.
For related archaic words of wisdom, see my collection of
old Southern Sayings
.
Here is my list of obsolete exclamations, expletives from years past.
23 skidoo
ass
balderdash
baloney
birdbrain
blockhead
bonehead
boob bozo
charlatan cheat
chowderhead
chump clod
con artist
crackpot
crank
crazy
cretin
dagnabbit
dammit to hell
dimwit
dingbat
dingleberry
dipstick
ditz
dolt
doofus
dork
drivel
dumb-ass
dumbo
dum-dum
dummy
dunce
dunderhead
egads
fake
fathead
fiddlesticks
fraud
fruitcake
gadzooks
gee whiz
gee willikers
gibberish
gonif
great caesar's ghost (from the tv show "superman")
great scott
halfwit
hogwash
holy mackerel
holy toledo
hooey
horsefeathers
idiot
ignoramus
imbecile
jabberwocky
jackass
jerk
jesus h. christ
jughead
knucklehead
kook
lamebrain
loon loony
lummox
malarkey
meatball
meathead
moron
mountebank
nincompoop
ninny
nitwit
numbnuts
numbskull
nut
nutcase
peabrain
pinhead
pishposh
poppycock
racketeer
sap
scam artist
screwball
sham
simpleton
snake oil salesman
tarnation
thickhead
tomfoolery
turkey
twaddle
twerp
twit
wacko
windbag